Easily Save Money On Your Favorite Games
Looking to add more games to your backlog, or maybe, you just want to start your hoarding? We have five great sites where you can grab amazing deals throughout the year! We will also include the best times to get the lowest prices for members.
https://www.greenmangaming.com
GreenManGaming.com is a website dedicated to providing gamers with the best discounts and deals on the latest video games. Their team of "gaming experts " research and aggregate the lowest prices available on the web, so customers can be assured they are getting the best deal possible.
The perfect place to shop for the latest games and expansions from popular franchises such as Call of Duty, Assassin's Creed, and Battlefield. Customers can also find a range of classic retro titles and independent games.
With rewards for customer loyalty, a customer service team dedicated to helping gamers get the most out of their purchases, and a range of payment plans, GreenManGaming.com is the go-to site for gamers looking for the best deals on the latest games.
🤘
If I can't find it at Fanatical, then I'm off to look on Green Man Gaming
Fanatical.com is an online store specializing in digital video game downloads and bundles. They offer great value for money, with discounts of up to 90% off and regular sales and promotions.
With thousands of games available for PC, Mac, and Linux, Fanatical.com is the perfect destination for finding the best deals on the latest releases, as well as classic titles.
Plus, they offer 24/7 customer support and a 30 day money-back guarantee so that you can buy with confidence.
🤘
Fanatical is where I buy most of my games and they help support the site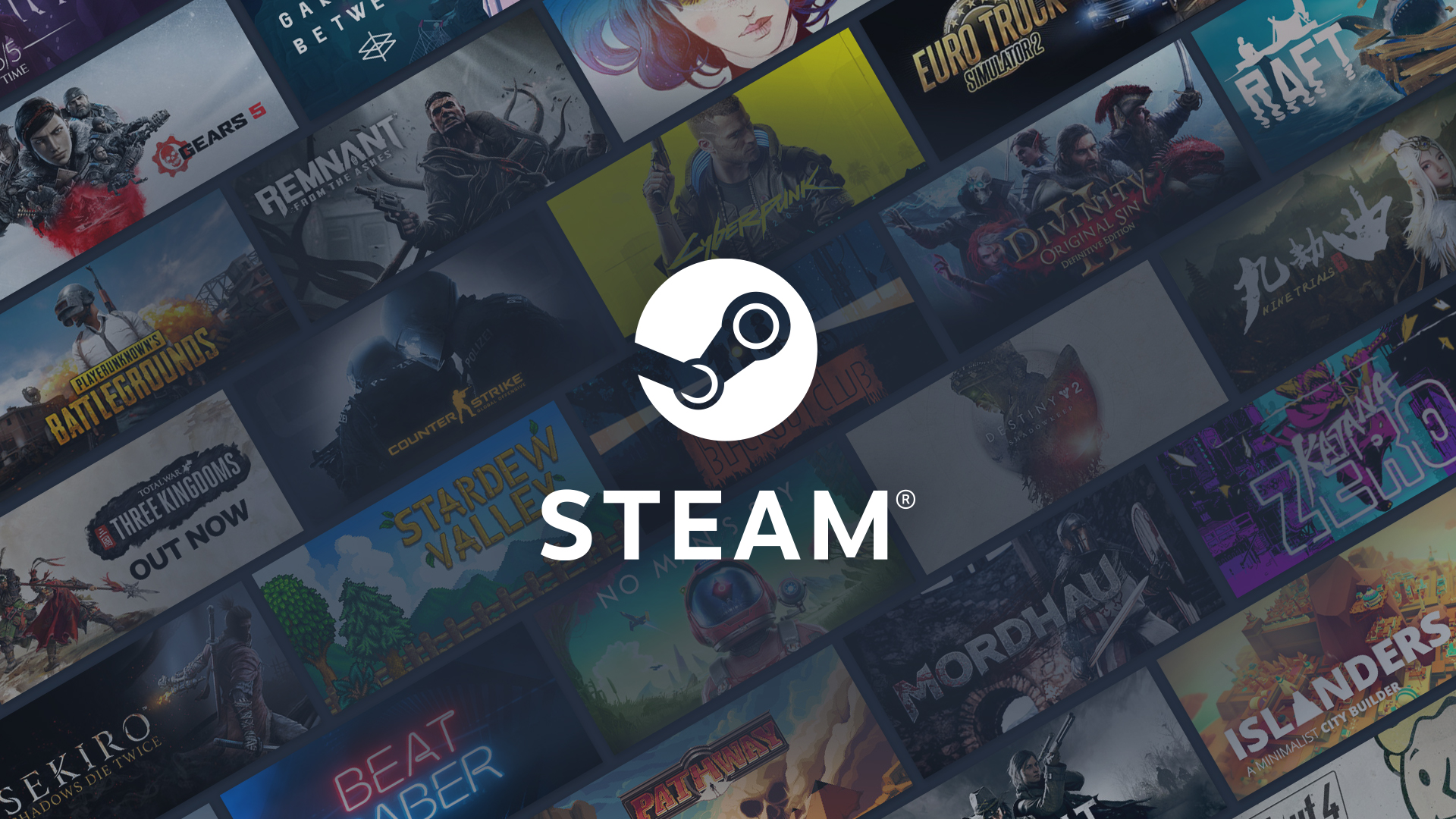 Steam is the world's leading digital distribution platform for PC gaming and has been since 2003. Steam offers a wide variety of games and services at competitive prices.
Steam also has regular sales, events, and discounts for its users. During big sales like the Steam Summer Sale and Steam Winter Sale, Steam offers discounts of up to 90% off on thousands of games and services. Steam also offers daily deals, weekend deals, and flash sales, which offer even more significant discounts.
Steam also offers access to a huge community of gamers, enabling people to connect, chat, and play together. This makes Steam the ideal destination for gamers looking for a great deal or an unbeatable price.
🤘
The OG Game distribution platform has outstanding seasonal sales.
Epic Games is a leading digital video game store and platform. They offer a wide range of games for purchase, with regular sales and discounts on top titles.
Known for its huge selection of games, great customer service, and reliable payment processing. Epic Games also offers exclusive in-game content, freebies, and special offers, making it a great site for deals.
They also have new sales and discounts on a regular basis, with special seasonal sales and promotions taking place every month.
🤘
Epic Games is always giving away free games, including AAA titles. Best deals you should always be looking out for!
GG.DEALS is an online platform that offers amazing discounts on products from some of the biggest websites and platforms in the world. It is the perfect way to save time and money when shopping for the best deals.
They categorize everything to help you find the best type of deal for your mood or if you are feeling adventurous, a new game in your favorite genre.
The website is easy to use, and you can always feel confident that you're getting the best deal for your money.
🤘
This should be deal hunters first place to shop for amazing game deals
What I Use To Save Tons of Money
My go to place to get games these days is Fanatical, then Green Man Gaming, but if I really feel like deal hunting, you don't get better then looking at GG.deals first. I have used all the sources in this article to help purchase amazing deals over the many years I have gamed. Saving $1000's dollars at this point.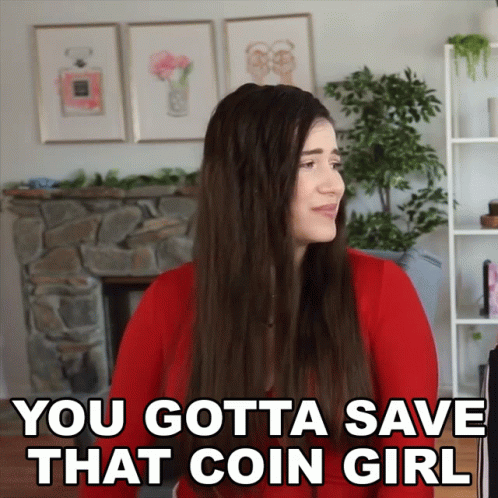 ---
Disclosure: We are affiliated with Fanatical and Green Man Gaming