This week is loaded with news to get you in the Halloween spirit but in March. Including news from Capcom's Spotlight event with an old Resident Evil, old Mega Man games, old Call of Duty games finally arriving on Steam, and an old PlayStation game coming to PC. We'll also help you save money basking in horrific nostalgia this March.
🤘
If you have any interesting gaming or Steam Deck news, contact us on
here
or our
Discord server
.
Try Out Another Classic REvival
Capcom presented updates to previously announced titles this week with their Capcom Spotlight event. The main takeaway of the event was the announcement of Resident Evil 4: Chainsaw Demo. You can download the demo for free today on Steam, PlayStation 4 and 5, and Xbox Series S and X.
Though be warned, some difficulties are emerging while trying to get the game to run on a Steam Deck, outside of needing certain Proton compatibility layers to get the game to boot.
Read Our Impressions of the Demo
Capcom Spotlight 2023
Besides Resident Evil 4's demo, Capcom showed off more of Mega Man Battle Network Legacy Collection, Street Fighter 6, Ghost Trick, and Monster Hunter Rise Sunbreak.  
An Open Beta for Capcom's upcoming Games As A Services (GaaS) title, Exoprimal will be available to try next weekend, March 17-19. Exoprimal's Open Beta Test will also have cross-platform matchmaking across Xbox, PlayStation, and PC platforms.
Call of Duty is back on Steam, but...
Just because a game releases on Steam doesn't guarantee compatibility with the Steam Deck, and Call of Duty showed us this week just that.
If you still would like to have some more recent Call of Duty titles on your Steam library for your Windows-based devices, get 50% off by going to Steam until March 23rd.
👉
The Deckmate is the perfect fit for your Steam Deck's mounting, standing, and creative needs.
Get 10% off at
Deckmate.me
with code: GR10
or free mount when you spend $34+ & use code: GRFREEMOUNT
When you're lost in the darkness...
The final episode of The Last of Us premieres on HBO this Sunday to both excitement and great sadness for weeks to come. But fans new and old can experience the journey Joel and Ellie took ten years ago for the first time ever on PC on March 28th (delayed from the original March 3rd, 2023 release date).
Take a look if your PC is ready to go with the specs released this week. The Steam Deck is already guaranteed to be able to play the game, according to the game's co-director, Neil Druckmann's tweet.
---
Giveaway(s)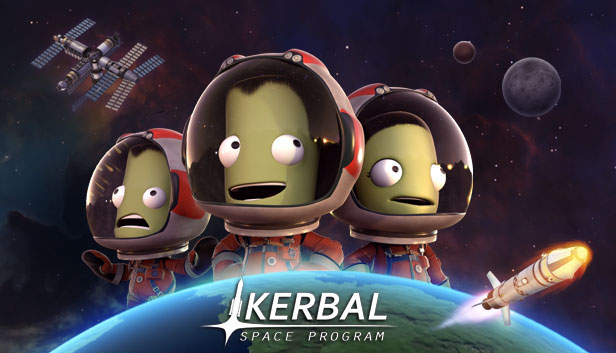 Extra Giveaway