Welcome to our new newsletter! You will find news on Hogwarts Legacy, Dead Space Remake, and more. We will be releasing this every week, and it will include articles from gamesrevealed.com and other sites that have news related to topics on our Most Wanted list or anything that really stands out. We will focus on games, hardware, and the Steam Deck. Plan on the formula evolving and improving over time. Enjoy!
Top Stories
There were a lot of Steam Deck news around verified games and updates to steam client and proton this week.
Games
Hardware
Steam Deck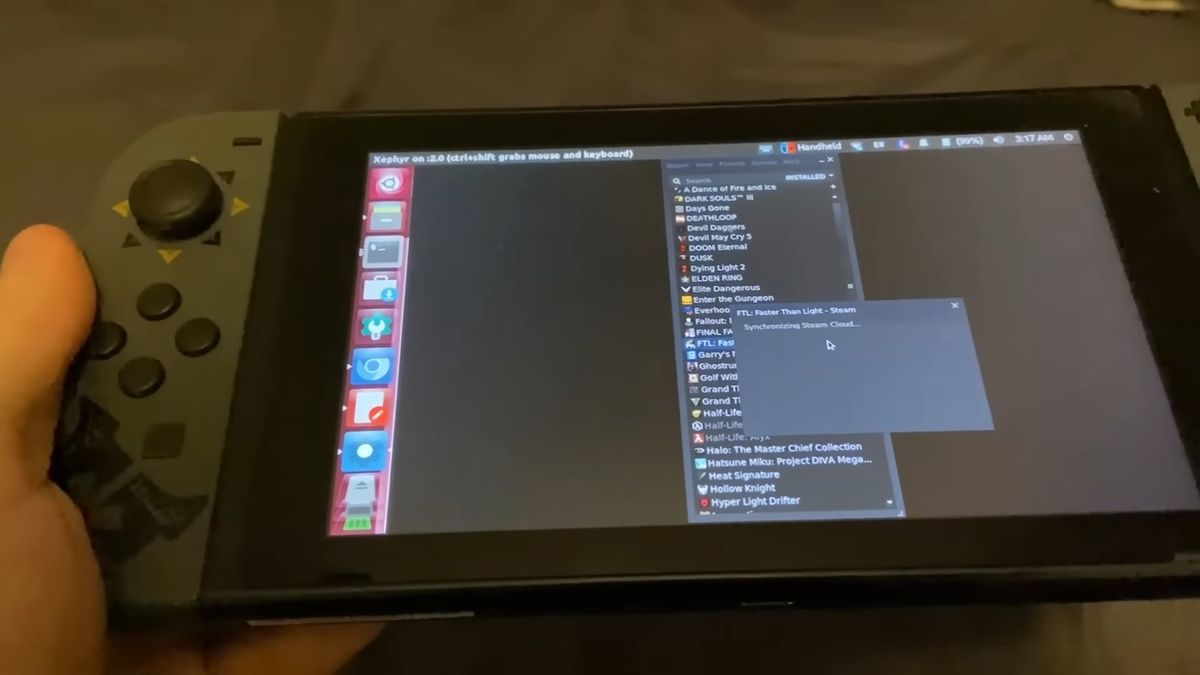 🤘
More to come next Newsletter | Inform me of news for the next one
Verified Games
Tiny Tina's Wonderlands
Hogwarts Legacy got an early verification before launch
Top Reddit Posts
Trailers
Games Revealed Videos
Performance guide for Dead Space on the Steam Deck
👉
Just like Isaac Clark's Suite being fitted for him in the store, the Deckmate is the perfect fit for your Steam Deck's mounting, standing, and creative needs.
Get 10% off at
Deckmate.me
with code: GR10
or free mount when you spend $34+ & use code: GRFREEMOUNT
Watch Th3Brink's playthrough of Dead Space (2023)
🎮
Come hang out when I stream. I play games like Dead Space, react to videos, and enjoy chatting with awesome people on Th3Brink's
Twitch
.
Watch This Week Revealed
Deals
Want more content? We release an extra commentary video with each newsletter, so become a paid member to get even more. (youtube members are included already)
Giveaway(s)
First person to enter the key gets the game