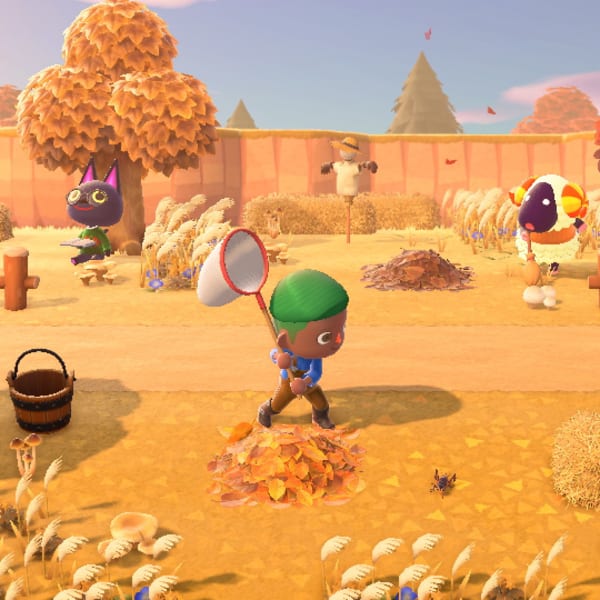 Animal Crossing™: New Horizons
Animal Crossing: New Horizons is a life simulation video game developed and published by Nintendo for the Nintendo Switch. It is the fifth main series game in the Animal Crossing series and was released on March 20, 2020.
Our Mission
Games Revealed is a BunnyStrike Project where we strive to learn more about the games we love and share it with other people. We push ourselves to make the best games quizzes out there. We search for the best sources to create the best content like podcasts, quizzes, articles, and news. We strive for the best gaming community!