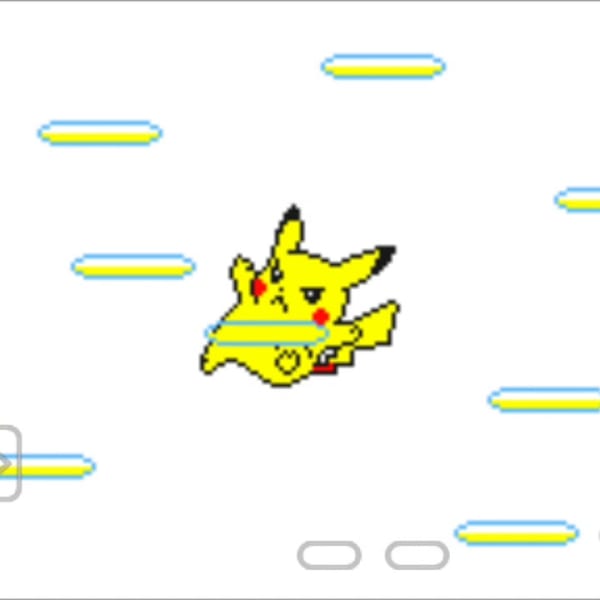 Pokémon Yellow Version: Special Pikachu Edition
Are you the best.... Aroooound? Can you manage to take these questions down? Come prove you are the greatest Pokémon Trainer out there and answer them all!
Our Mission
Games Revealed is a BunnyStrike Project where we strive to learn more about the games we love and share it with other people. We push ourselves to make the best games quizzes out there. We search for the best sources to create the best content like podcasts, quizzes, articles, and news. We strive for the best gaming community!